Bradwell Parish Council recently resolved to obtain a GOV.UK domain for our website and email. We feel this move demonstrates Bradwell Parish Council's official local government status. In addition, members of the public are increasingly cyber security-aware, so we believe a GOV.UK domain will also help to build trust, credibility and visibly demonstrates authenticity as this name can only be used by Government bodies.
How does this impact me?
Please now use GOV.UK wherever you would have used CO.UK. If you have Favourites or Bookmarks setup to any pages on this site please re-create them.
If you wish to contact us please now email clerk@bradwellparishcouncil.gov.uk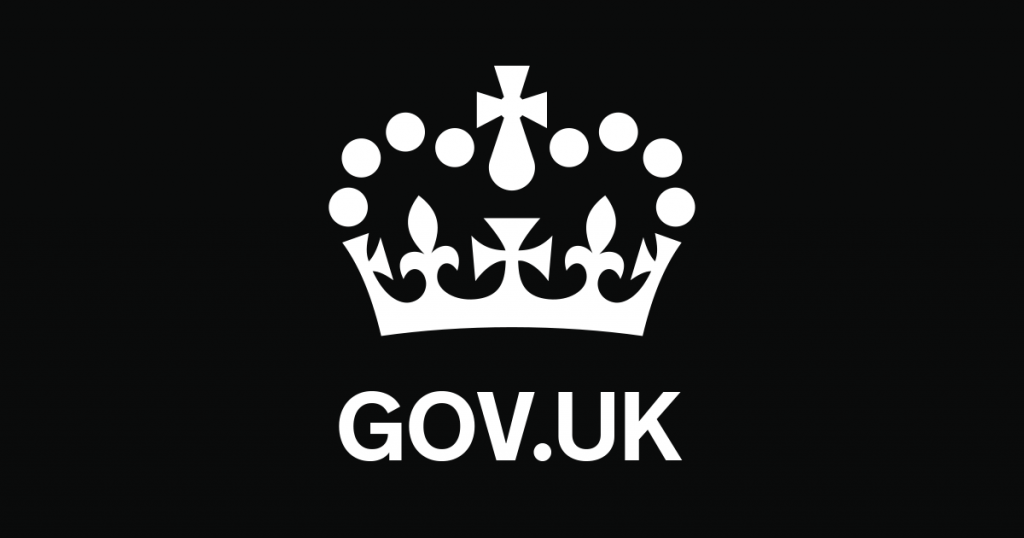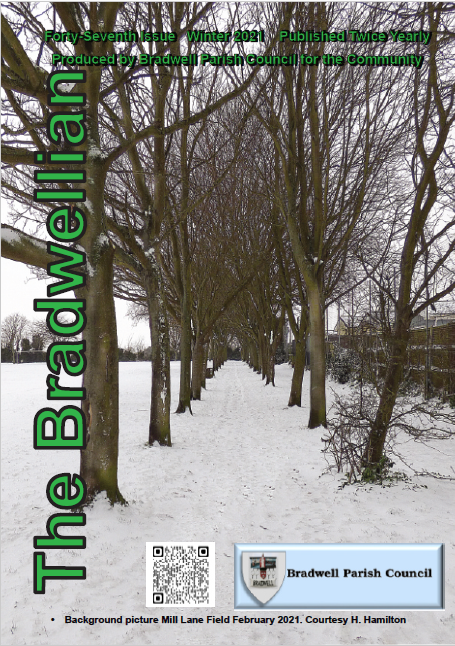 Bradwellian 47 Out Now
Look out for the newest issue of the Bradwellian delivered to all homes in Bradwell over the next few days. It will also be available for collection in Morrisons and Tesco in Bradwell and here online too.
Most Recent Content
This website is designed to enable Bradwell's parishioners to find out what is going on in their village, and to provide information to anyone with an interest in the area. Bradwell Parish Council has responsibility for a number of amenities within the village, and will make representations to the Borough Council, County Council, Police and others to secure improvements to services within the village.